In Australia we have a tradition of backing our own against the world, which is why home-grown Aristocrat Gaming is a major source of pride among Aussie casino fans. With decades of experience in the industry, Aristocrat Gaming sets the standard for land-based and online casino gaming.

Aristocrat Pokies: The Origin Story
Aristocrat Gaming started up at a time when the idea of the 'internet' was science-fiction rather than science fact. This Aussie company designed and built its first Aristocrat slot machine all the way back in 1953, and since then have gone from strength to strength. Aristocrat Gaming has successfully handled the transition to online casino gaming, and today they are the world's biggest manufacturer of slot machines, with many of these spawning successful online versions. The company continues to fly the flag internationally as Australia's biggest gambling company and today employs around 6,000 people in more than 100 countries, although its HQ remains in Sydney.
Why Play Aristocrat Pokies Online For Real Money?
Aristocrat Gaming has been producing superb online pokies since 2010, all of which are based upon physical slot machines they have created. This gives Aristocrat the chance to find out which games are working on the casino floors around the world, and create online versions of the most popular ones. Go to just about any major casino around the globe and you will discover some Aristocrat slots, and having the same games available online is a big plus for fans of both offline and online casinos.
Many of Aristocrat's most recent pokies are themed after famous movies and TV shows, which is why you get slots based on Game of Thrones or Jaws. A lot of players are attracted to games which feature their favourites from the silver screen or the telly which is why such licensed games are so appealing. Your typical Aristocrat pokies will feature a 5 x 3 reel layout and a strong theme which carries on throughout the game. Many of the games feature free spin rounds unlocked by finding scatters, although for some of the older titles the scatters simply award high value cash wins. Wild symbols are usually standard in Aristocrat pokies, often featuring as a multiplier on winning lines.
Another recurring feature to look out for when playing Aristocrat slots online is the popular 'Gamble' option. After hitting a winning line, you will be offered the chance to gamble your winnings. On a new screen you can choose either red or black, and if you are correct your winnings are doubled. You can also choose one of the four playing card suits and if the card revealed matches your suit then you quadruple your profits.
The Most Popular Aristocrat Slot Games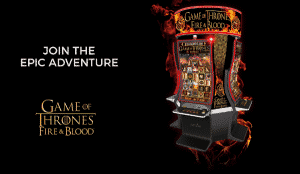 Aristocrat have produced countless popular online pokies over the years, with titles like Queen of the Nile and More Chilli proving to be enduring favourites. Queen of the Nile uses the ever-popular Ancient Egyptian theme, but this game is strong enough to stand out among a crowd of similarly themed online pokies. More Chilli uses Mexican culture as its inspiration, and this brightly coloured game has been attracting fans for years.
Here is just a small sample of some of the online pokies available from Australia's leading casino game provider:
Big Red
5 Dragons
Dolphin Treasure
Queen of the Nile
Miss Kitty
Game of Thrones
Wolf Moon
Zorro
Vegas World
More Chilli
Winning Strategies For Aristocrat Online Slots
As with any online pokie, the most important thing to remember is that they are powered by randomly generated software, meaning that skill of the player is not a factor. However, that doesn't mean you can't play smart to boost your chances of success. The most important decision you make as an online slots gamer is to choose which game to play. Not every Aristocrat game is created equally, so you should investigate the in-built 'return to player' which will tell you how much of a percentage the game is programmed to pay out to players. A quick browser search will tell you that Queen of Nile has an RTP of 94.88%, while kangaroo-themed Big Red has a much better return of 97.04%. This means that the odds tell you playing the second game boosts your chances of success.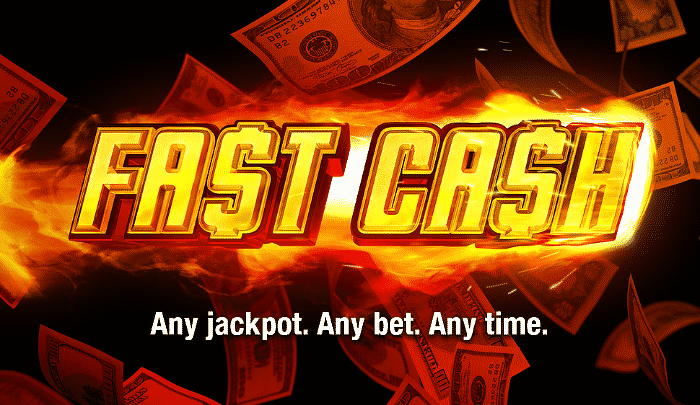 Aristocrat Gaming continue to produce high-quality casino games to this day, and those games feature prominently in both off-line and online casinos around the world. You will find recommended Aristocrat casinos on these pages, where we only recommend the best games and sites for our Aussie real money gaming fans.
Top Free Spins Bonuses